I've been so busy this month with everything!
I can't believe it is March already.
I love Spring and I'm looking forward to awakening my senses.
Speaking of, my biggest crush of the month has been
Versace Crystal Noir
!
Immerse in Thy love! Fresher then morning dew!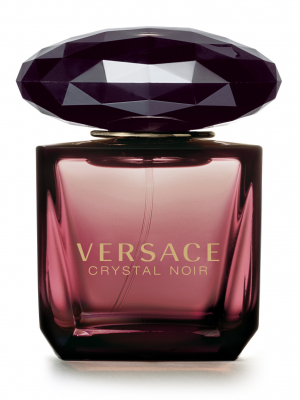 This is the most perfect scent! It is sexy, soft and alluring!
I can't get enough! Love, love, love it!
The next lifesaver for this busy mom has been
Origins VitaZing
SPF 15 Energy-boosting moisturizer!
I love, love LOVE this stuff!
Adds just a touch of color ( and boy do I need it!) so I can run around without make-up and look great!
Fresh, healthy, natural looking finish!
Great job by Origins!
Finally, my skin's daily drink, MAC Fix +!
There are so many uses for it!
I spray my face with it before, during and after makeup application.
It's a big cocktail of minerals & vitamins that smells fresh & keeps my skin hydrated!
Love it!
Hope everyone is staying healthy and happy!